HFC HG160 UC M9 Metal Gas Gun airsoft pistol in orange
Product Description

The new HFC HG 160 is full of new features
it's full metal and it goes full auto. The safety switch is also the fire selector.
The full metal construction gives the gun a very sturdy and realistic weight and feel.
The barrel comes stock with a threaded adaptor for barrel extensions.
The breakdown and internals are very similar to that of the M9 series pistols.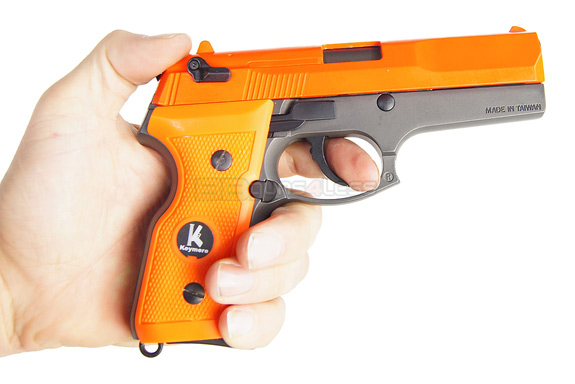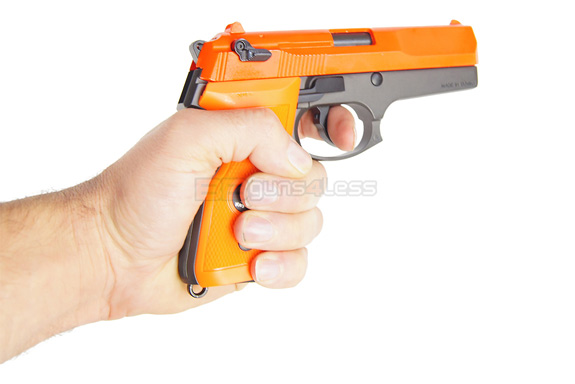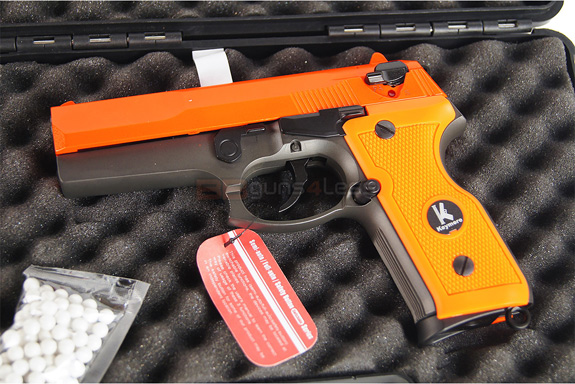 Find Similar Products by Category